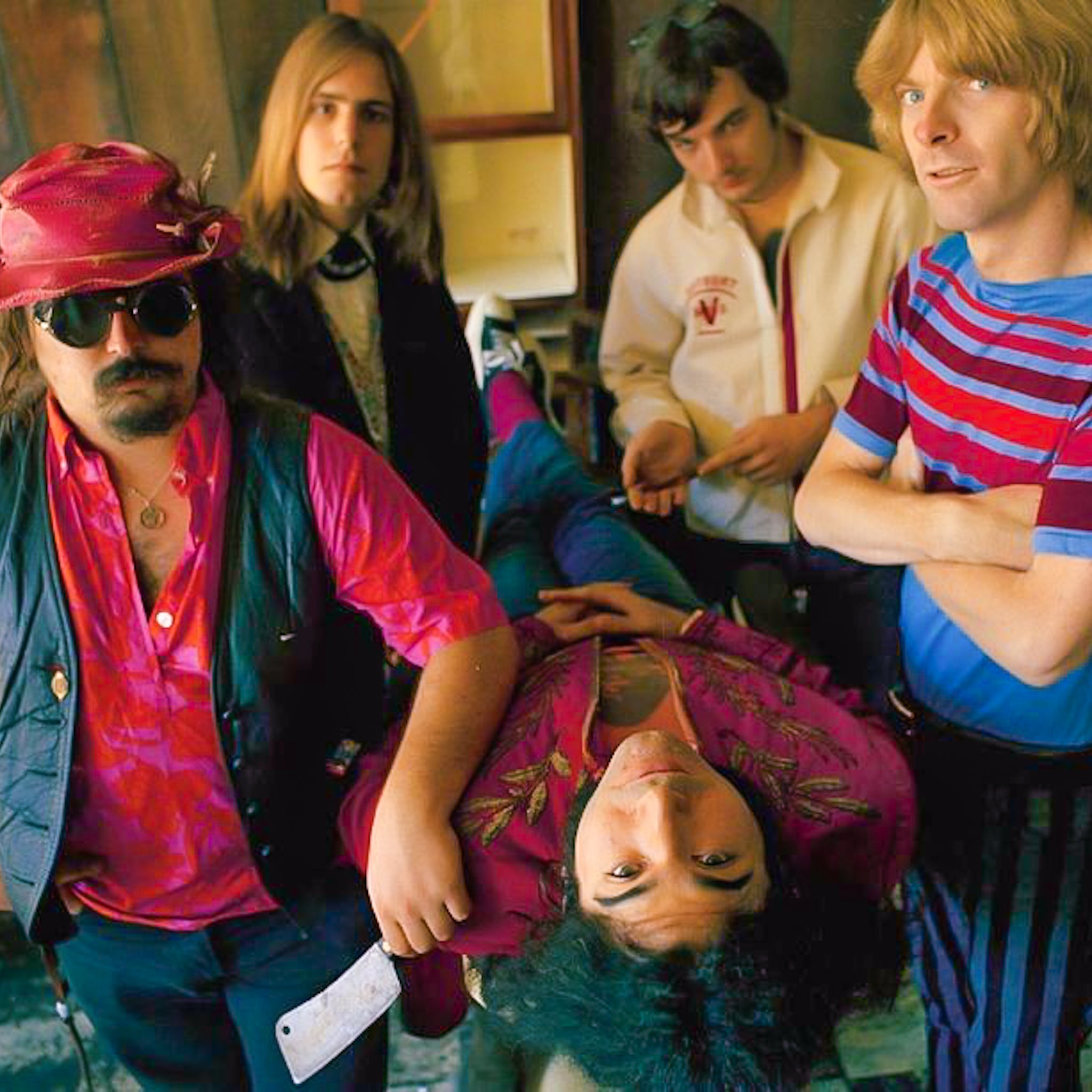 DEADHEADS, this is where you'll find all of our Grateful Dead inspired items. Handmade and custom made for each and every order.
Formed as a quintet in California in 1965, the previously named Warlocks resorted to picking "Grateful Dead" at random out of a dictionary for their new name. (Appearing throughout many cultures, it's a folktale in which the protagonist resolves the debt of a deceased stranger, and later receives karmic repayment from their spirit incarnate: the Grateful Dead.)
Debuting with their new name at the first public Acid Test thrown by author Ken Kesey and the Merry Pranksters in December 1965, the relationship was a pivotal point that flourished around the use of still-legal LSD. The Grateful Dead's freethinking attitude, passionate discipline, creative outlook, and committed fanbase have become their biggest legacies other than their music.
The band's innovations throughout their early career, from monitor systems to actual guitar hacks, would transform the technology of rock and roll.
We can thank the Grateful Dead for inspiring a more colorful world, a hairier world, definitely a louder world, and a way more fun world.
Let customers speak for us