We've made everything from child-sized Customs to Adult 12X before.. anything goes!
Let customers speak for us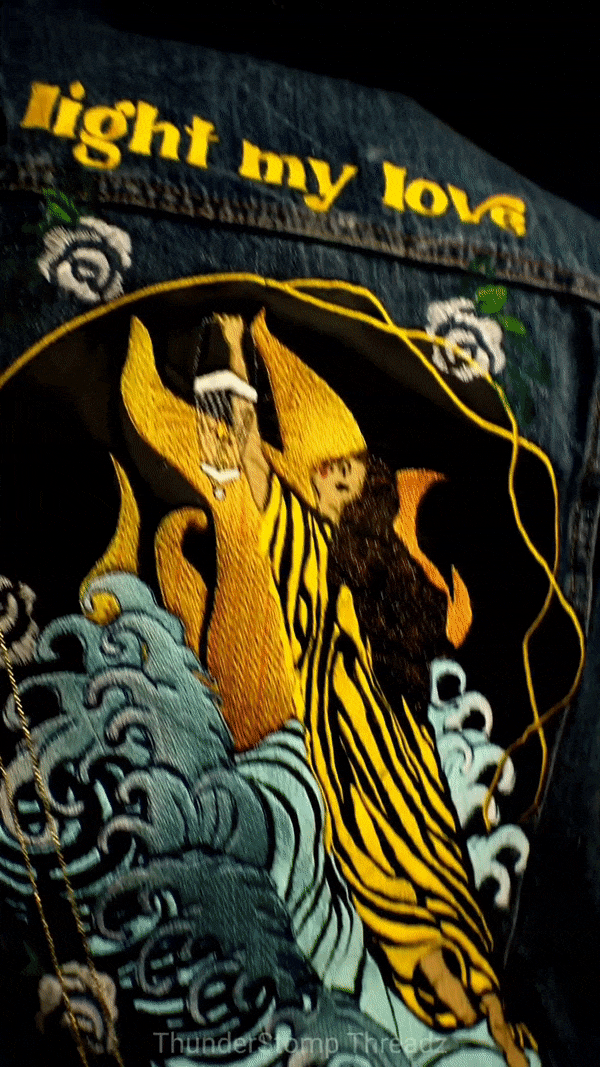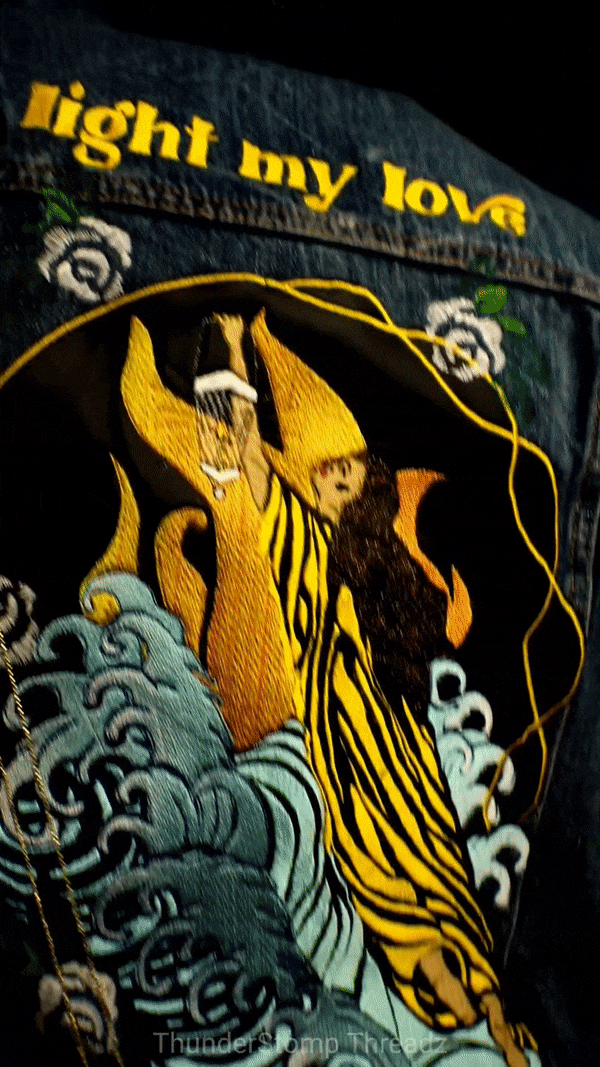 Bring your personality and love for music to your clothing
Each item is specially made for you
From my hands to yours
This isn't Amaz*n. This isn't wasteful. This isn't imported. THIS IS USA-MADE AND HAND CUSTOMIZED slow fashion
just for you.