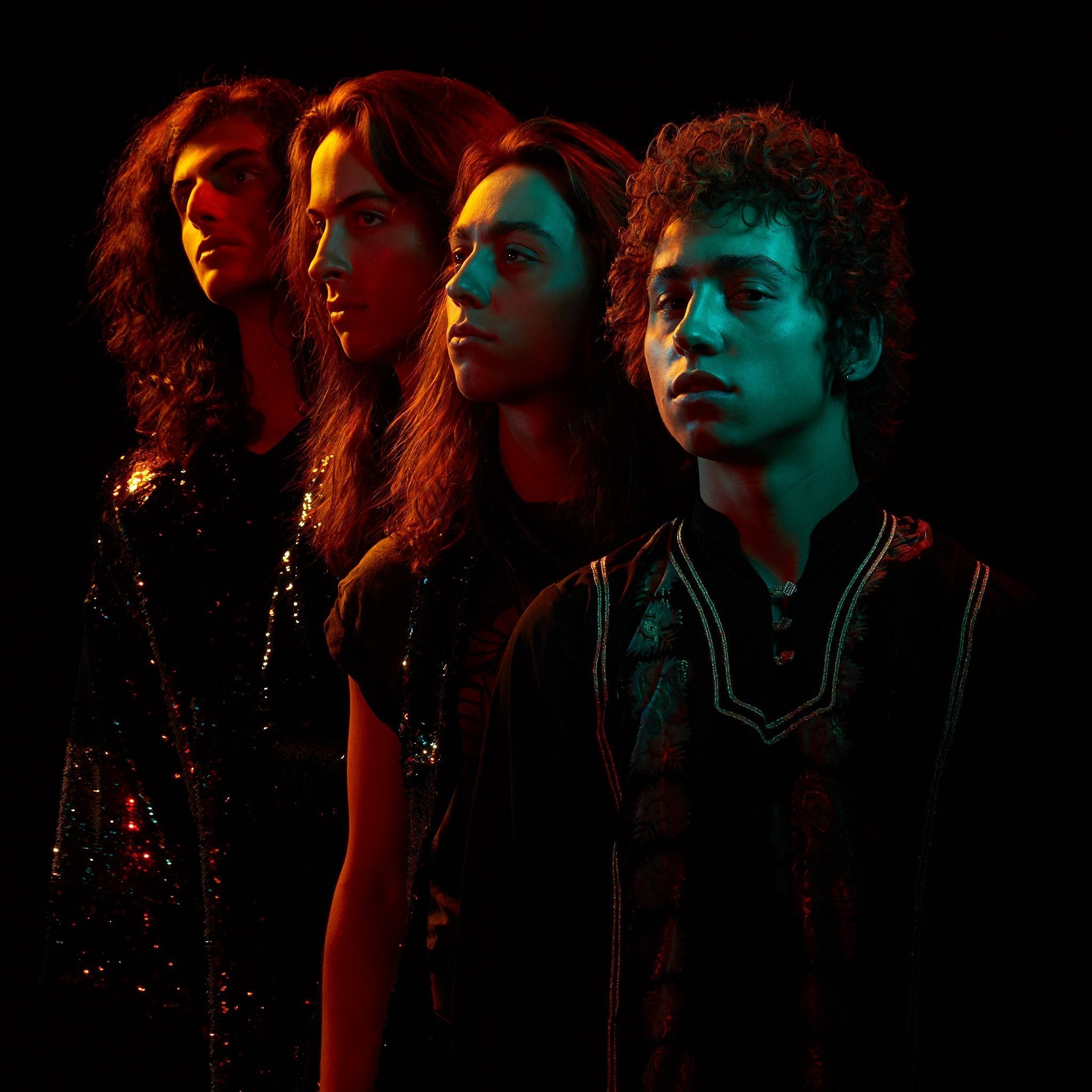 NO MORE UNDERSCORES
OPEN UP THE DOORS
Time to show everyone who you are and what you love! Your clothing speaks volumes to the people around you also. You may even make a new friend after someone tells you they love your jacket!
Take the GVF Persona Quiz below to see which custom items we match you with!
Custom-made apparel revolving around the inventive, musical-shifting rock&roll band Greta Van Fleet. This shop was established in.2015 by a traveling fan and is the perfect place to get a custom Greta Van Fleet inspired outfit that is truly a unique, embroidered piece of art!
Let customers speak for us
Photos from Our Customers
These are some of the great photos that customers have sent in to us! They are all having a blast rockin' their Custom threadz!
Each item is specially stitched for you
This isn't Amaz*n. This isn't wasteful. This isn't imported. THIS IS USA-MADE AND HAND CUSTOMIZED slow fashion. Established in 2015 and made by a traveling GVF fan
just for you.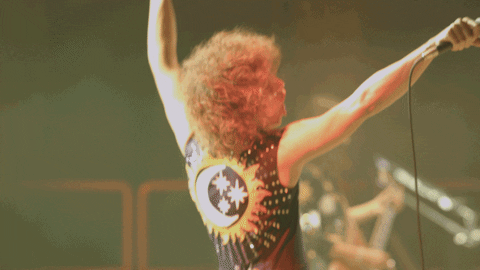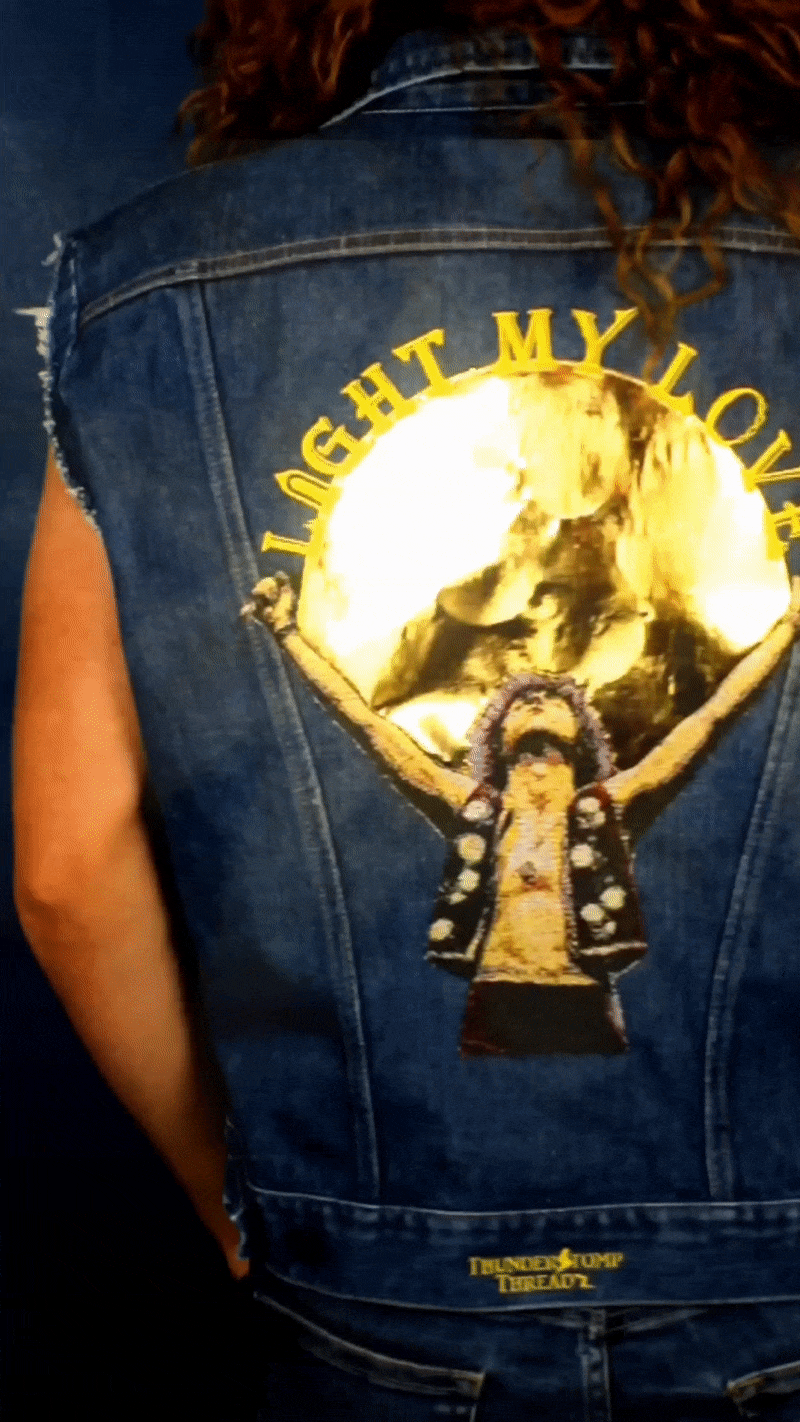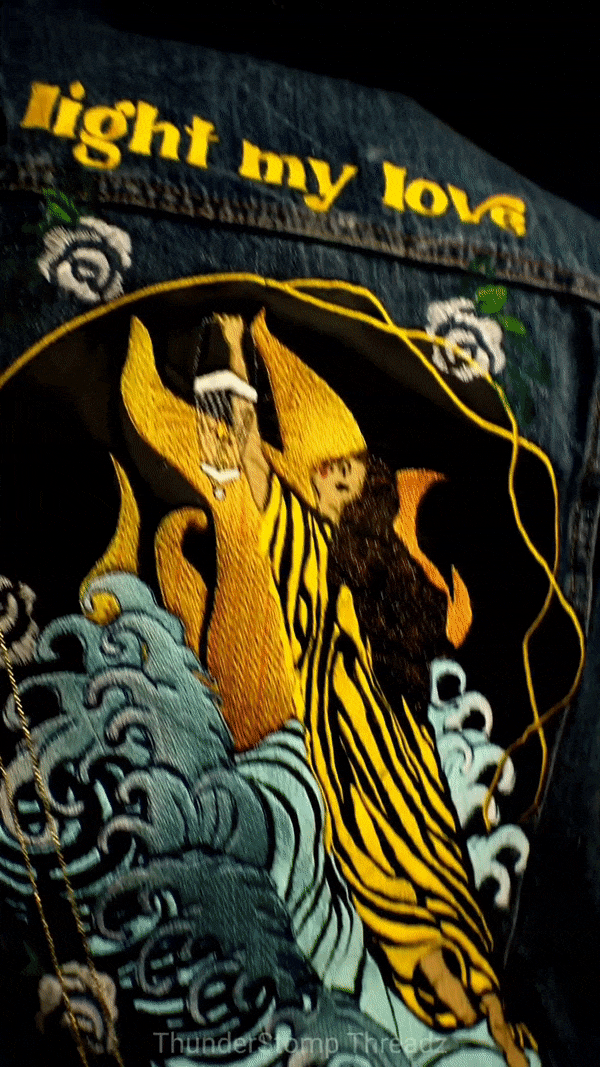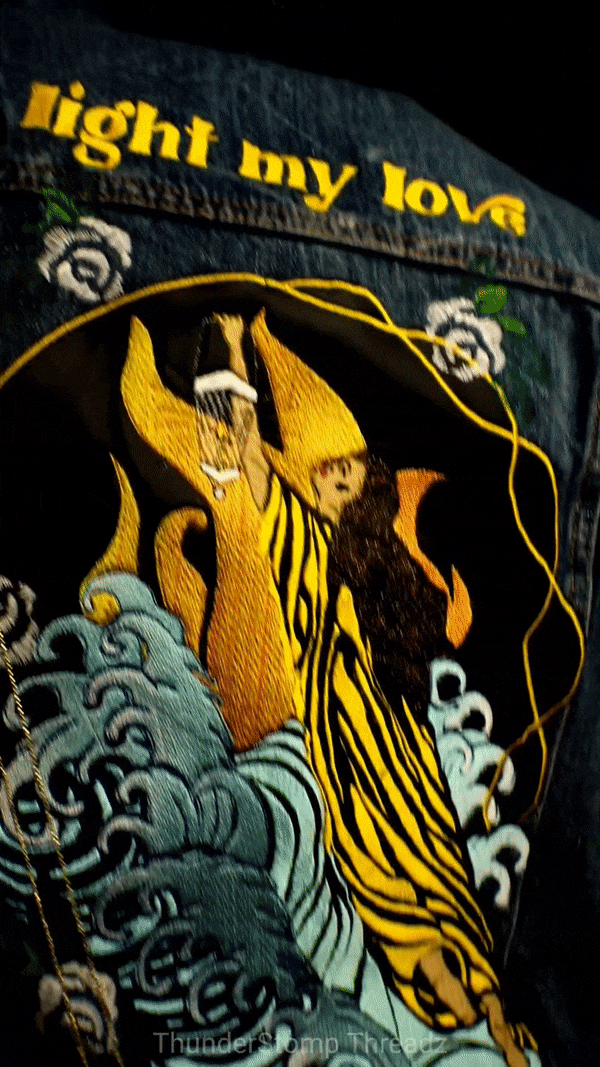 Every idea is a possibility