Artists x ThunderStomp Threadz
Are you a young artist looking to expand your professional work experience?
..Or maybe a new freelance artist looking to make residual income?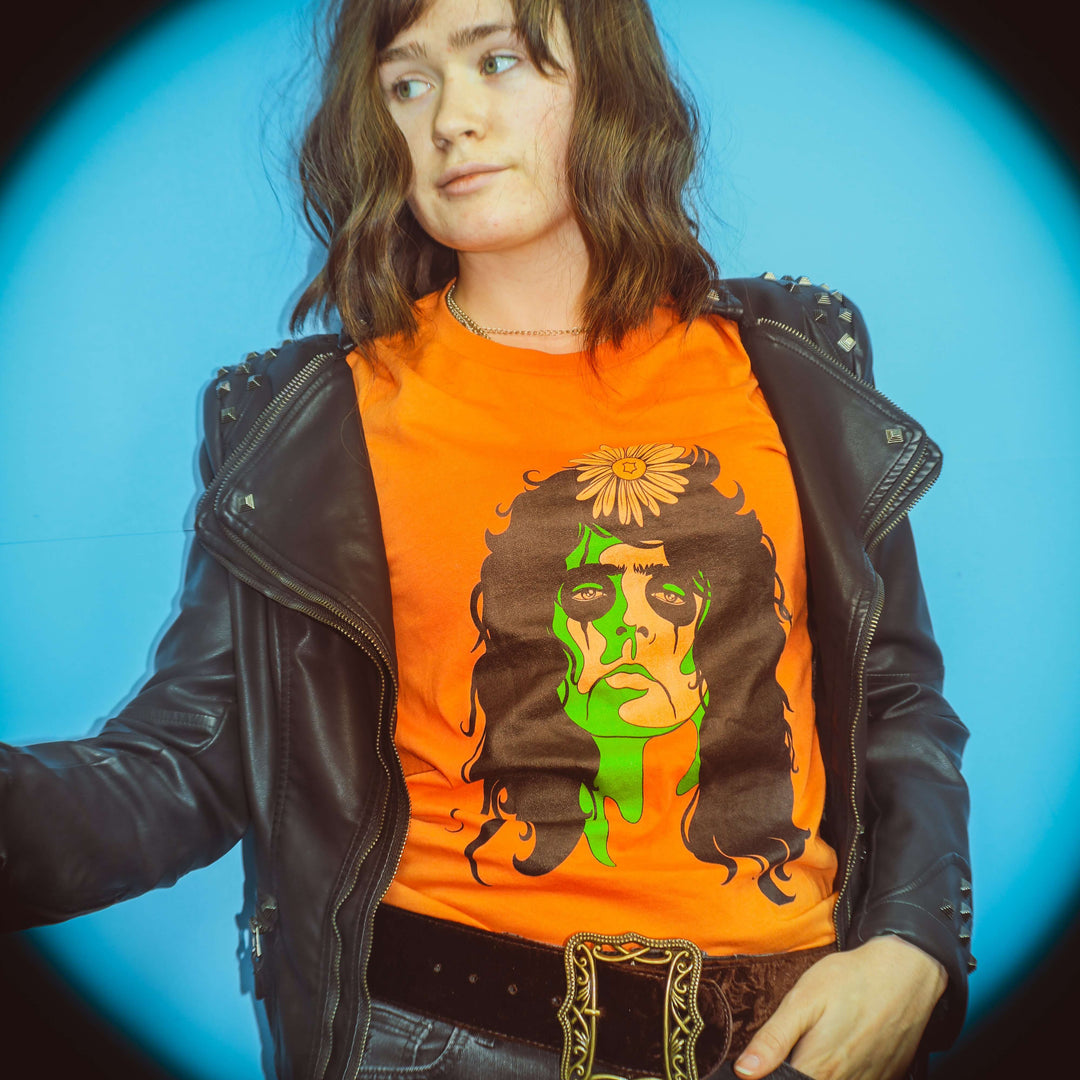 Let's go over some key benefits of our collaborative program!
You will be listed permanently as an Artist on our website
You will be expanding your work experience as a professional artist
You will make 10% commission on each sale of an item with your artwork on it
You can use the hashtag #thunderstompthreadzartist in your bio or posts on social media
You will receive a full 50% OFF the Custom of your choice + FREE US shipping
When you place your Artist's Order, your package will include some extra goodies for you to rep your art with!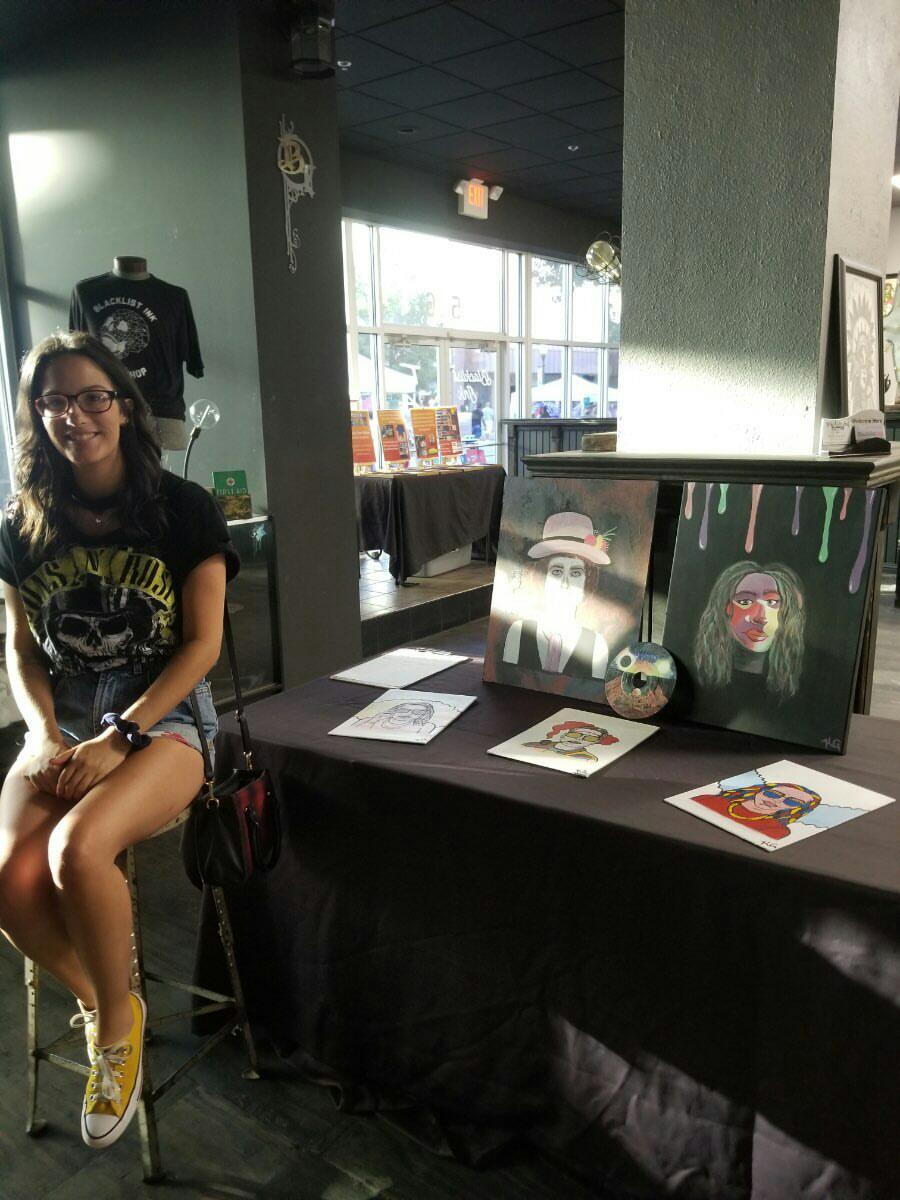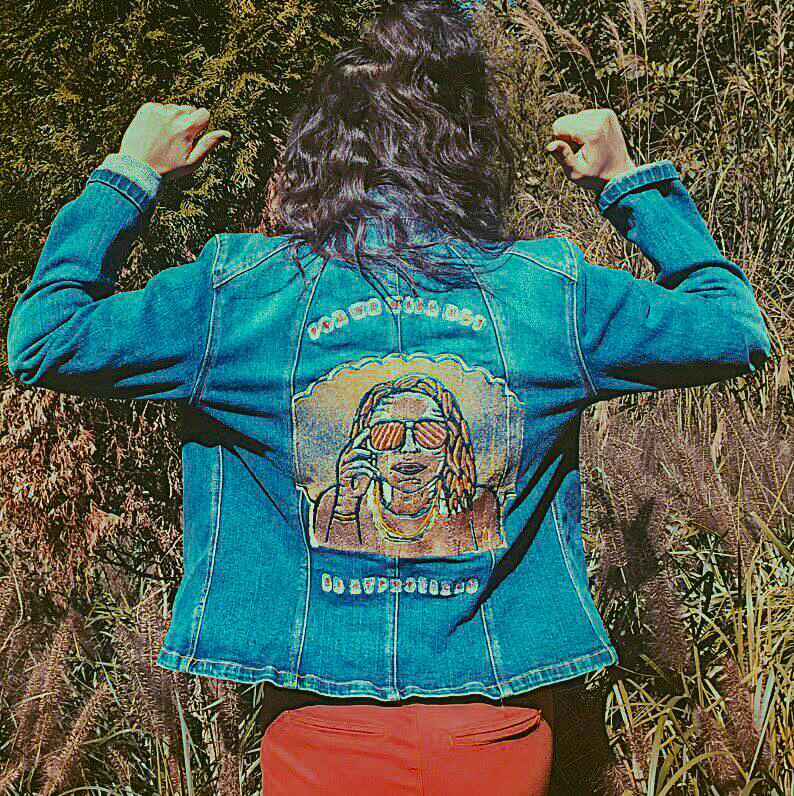 Keep in mind, most TST Artists order a Custom with their art on it because the more you promote your custom denim, the more money you can earn!
Don't let fear stop you from applying. There are no stereotypes, art style preferences, etc. Your art style is unique, and that's one of the cool things about this program! Not every design or every applicant will be accepted, but 95% of applicants are accepted! Designs can often be adjusted to be accepted after discussing.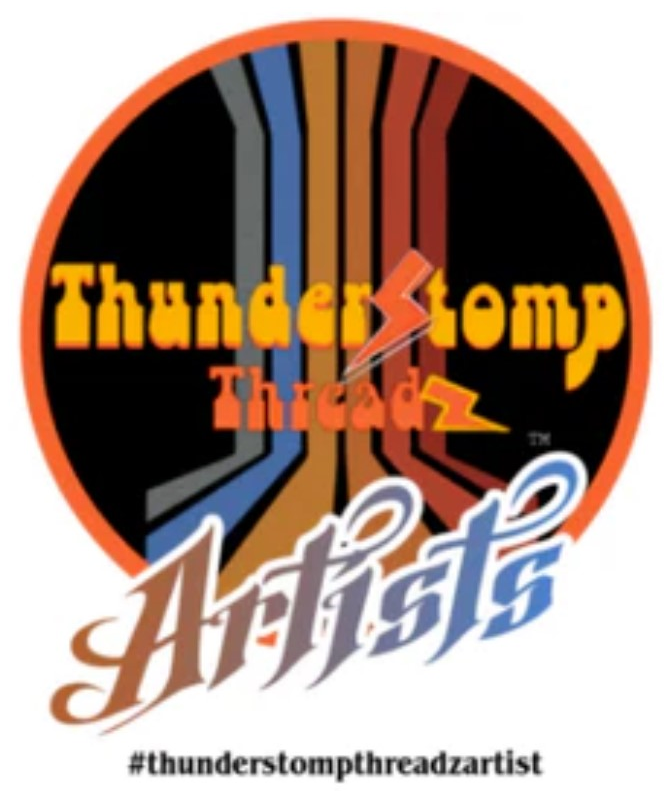 Let customers speak for us